Our Recommended Restaurants in Scotland
---
Below is a selection of our top Recommended Restaurants in Scotland. We will visit them on many of our Scotland tours.
---
Our guests have been asking us if we could put together a list of restaurants we would recommend.
We have selected the following from our first hand experience of working with them, dining in them and the excellent customer service afforded to our guests: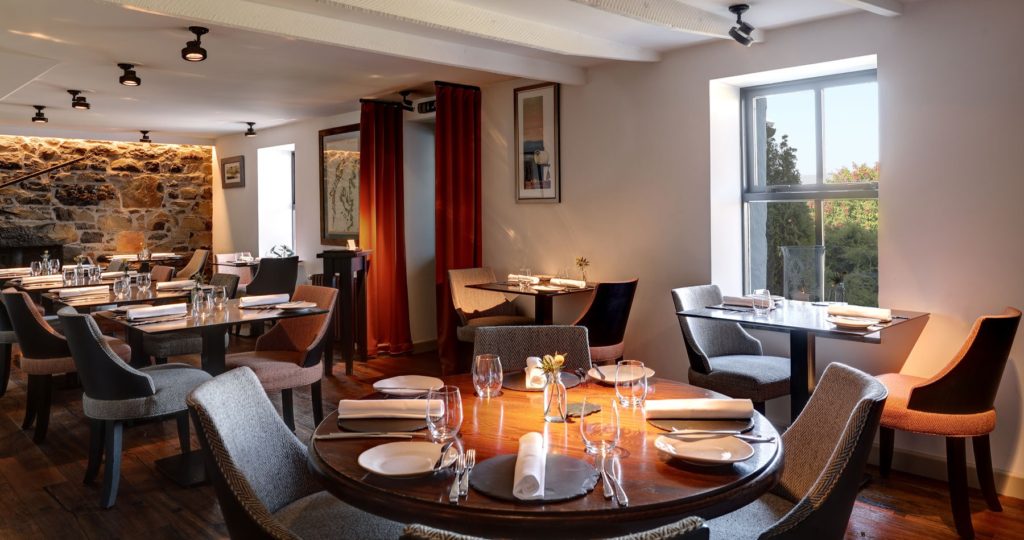 The Three Chimneys: Isle of Skye
Set in an amazing location, the Three Chimneys offers an excellent standard of accommodation and the restaurant serves fantastic food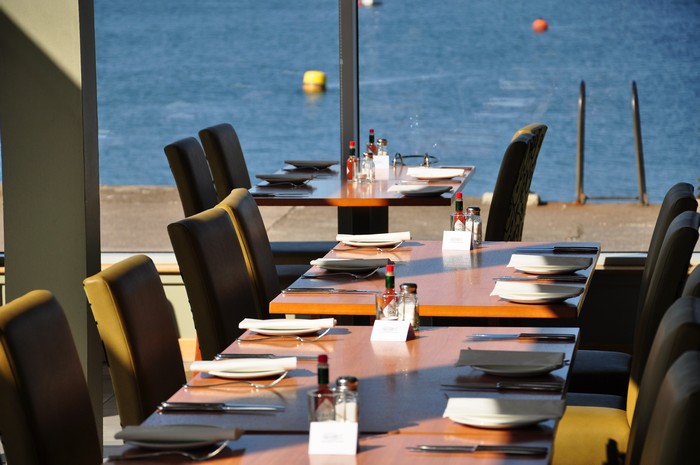 Ee-Usk Seafood: Oban
Sitting on the seafront, this restaurant offers some of the best fresh seafood dishes we have tasted. Scottish lobster, crab, shellfish – a superb menu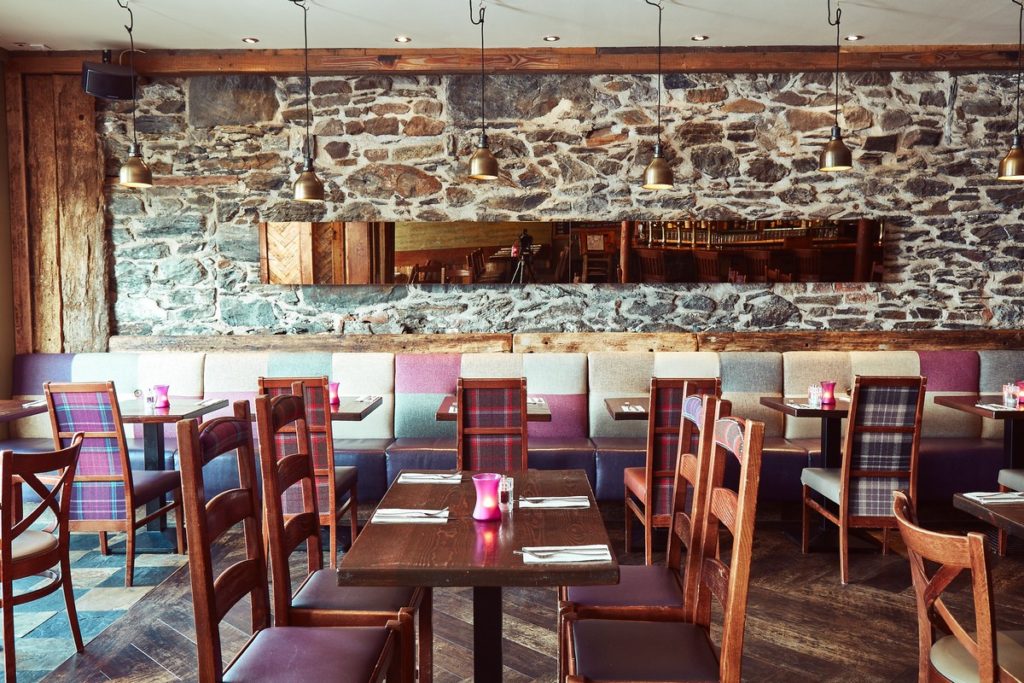 Cuan Mor: Oban
Gaelic for 'Big Ocean' this is a restaurant and bar which offers virtually everything locally sourced – craft beers, produce…. along with a 100 types of whisky.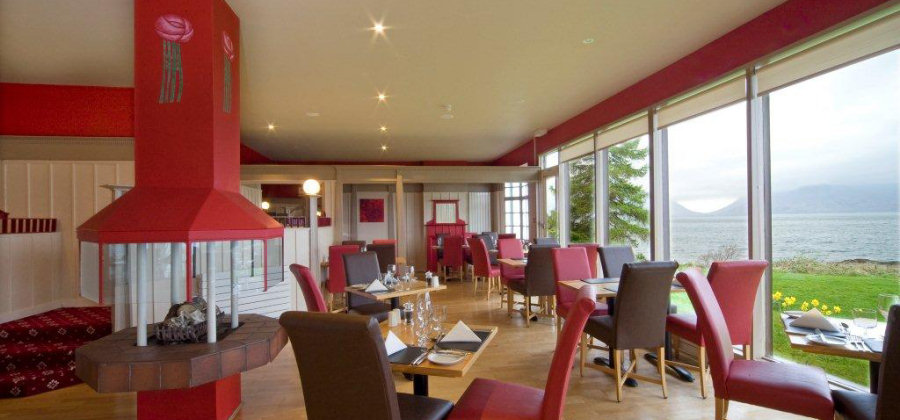 The Holly Tree: Glencoe
The floor to ceiling windows make this a stunning water side location as you gaze out over the sea whilst dining on superb food. The restaurant is renowned as one of the best in the Highlands. Definitely worth a visit!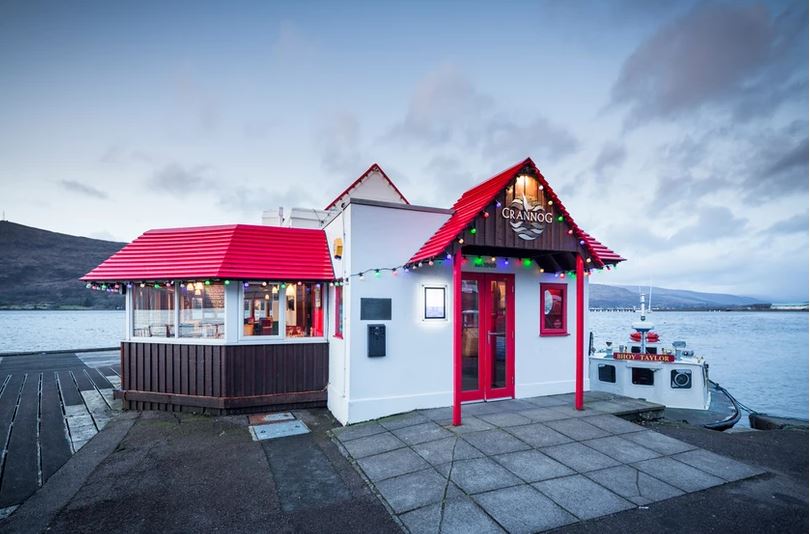 The Crannog: Fort William
Sitting on the pier at Fort William and looking out over Loch Linnhe, this restaurant offers incredible fresh seafood dishes.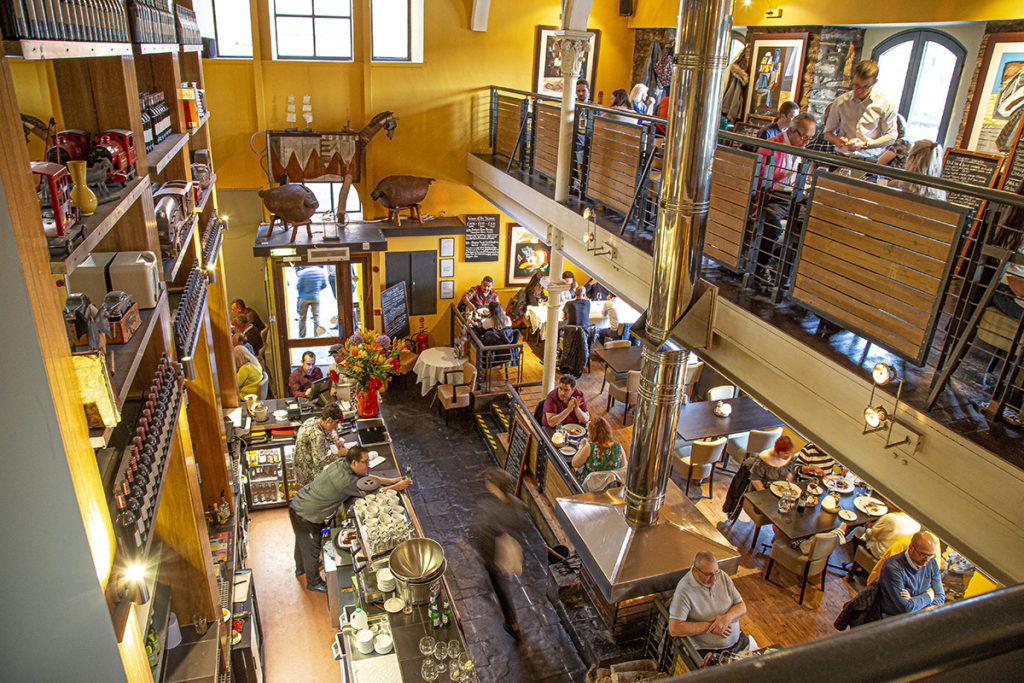 The Mustard Seed: Inverness
Situated on the banks of the River Ness, this restaurant has established itself as one of the best in Inverness. The service is great and the food is even better!
---